The Department continues the research and didactic work of the Poznań school of physical geography initiated by Prof. Tadeusz Bartkowski.
In the present form, an integral approach is being developed in the analysis of human impacts on the natural environment.
Research and didactics focus on the geographical aspects of environmental and landscape management.
---
Project "Services provided by main types of ecosystems in Poland – an applied approach"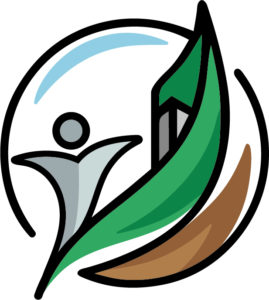 On 1 October 2020, has started the project entitled Services provided by the main types of ecosystems in Poland – applied approach, implemented by Department of Integrated Geography. The donor project partner is the Norwegian Institute for Nature Research (NINA).
---